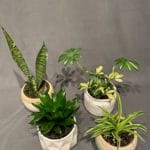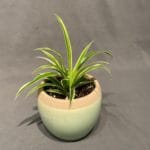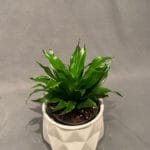 4″ Tropical plant + Ceramic Pot
$22.00
Different varietys of tropical plants thrive in homes and offices as there are best kept in tempurates anywhere from 15c – 25c.
There easy to care for nature and stunning green foliage makes them the perfect gift for any occasion.
* Please specify which plant you would like in the additional order notes box*
*If not specified the designer will chose*
CERAMIC POT INCLUDED!
Taxes: BC Tax Rates: 5% GST & 7% PST